Explore Our New
Patient Check-In & Registration Option
Clinix Center for Health is partnering with Phreesia to help you save time registering for your appointment.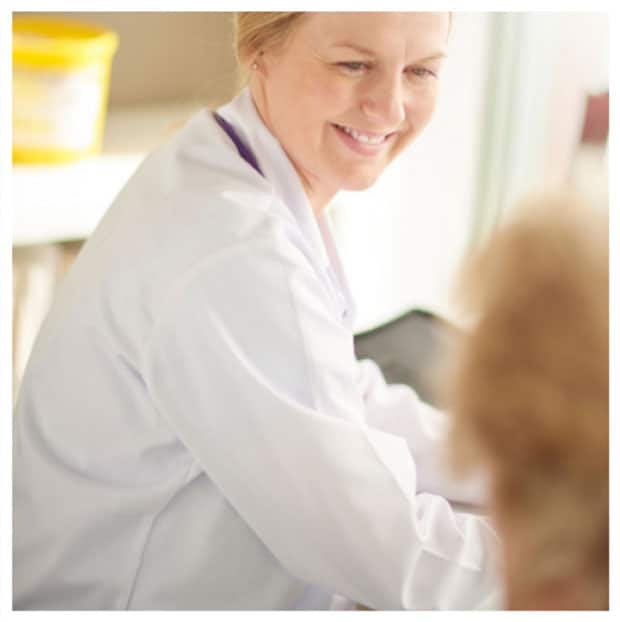 See what we provide
Family Medicine
Clinix medical providers are available six days a week to focus on both preventive and restorative care, working towards a goal of optimal health for all ages.
Chiropractic Care
Chiropractic care promotes healing of musculoskeletal conditions, improves organ function and offers both immediate pain relief and long-term health benefits
We provide a patient-centered
approach to care.
Clinix has been evolving with modern healthcare and fulfilling medical, chiropractic and integrative services to meet the needs of our community. Innovation in health care delivery has consistently been the benchmark of our presence in Colorado.
Clinix is a unique healthcare center where family practice providers, chiropractors and restorative health providers work together, giving the patient complete care in one facility, 6 days a week. While our Primary care doctors and chiropractors focus on your physical and mental well-being, we realize that additional help is sometimes needed beyond the exam room. Our Behavioral Health Specialist provides mentoring to Clinix patients who need emotional support as well as connecting families with community resources.